LBE, Inc. provides integrated design and consulting services for a multitude of facilities and business sectors. One of the major areas of focus for LBE is federal contracting. LBE is familiar with the design guides and processes of many federal agencies. Our engineers have performed designs for many projects that deal with secure facilities and special operations customers. Project types include SCIF, access control facilities, data rooms, ranges, shoot houses, schools, dining facilities, barracks, administration buildings, hangars, vehicle maintenance facilities, warehouses, RDT&E facilities, AT/FB upgrades to facilities, central energy plants, medical facilities and much more. LBE strives to provide the most dedicated and qualified design professionals for each project, providing the customer with innovative design solutions that meet budgetary constraints. We continually provide quality design services that exceed customers' expectations. We have designed large, complex projects and have extensive experience with the unique tools, systems, and standards needed to successfully execute them.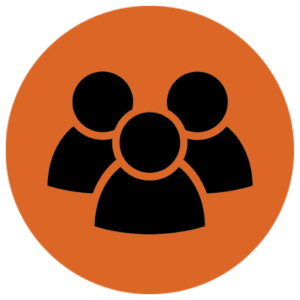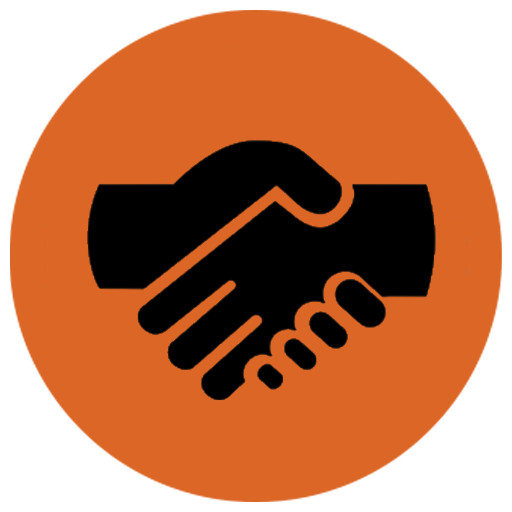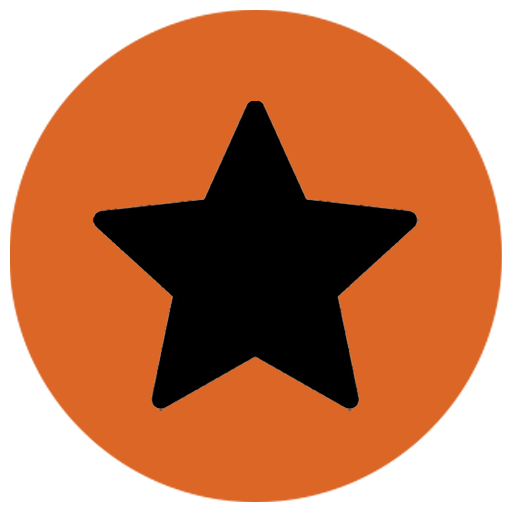 Our people are the foundation of our business. We carefully select each member of our team and passionately support them as they pursue their professional and personal development. When we value each employee, they are empowered to fulfill our customers' goals.
To maintain our client's trust, we consider ourselves an extension of your business. Serving as advisers to our client's organizations, we deliver superior solutions by accepting joint stewardship to manage resources and maximize value. Integrity is our way of life. We gain our integrity only when our client relationship's are built on trust.
We apply our approach to focus, collaboration, innovation, and accountability to each project to achieve excellence. How do we measure excellence? Through employee fulfillment and client satisfaction. We aim for excellence in every project we commit ourselves to.